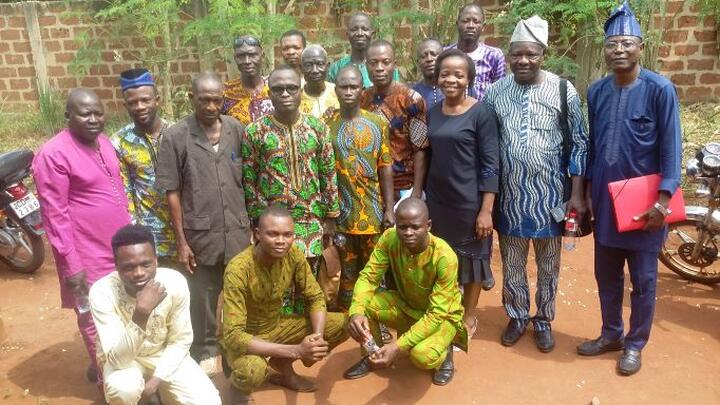 We welcome you to our website Association Ayizɔ-Kogbe na yi nukɔn. This site offers you materials about the Ayizɔ-Kogbe language and culture.
Ayizɔ-Kogbe na yi nukɔn Association is a Christian development association, created on August 04, 2018 and registered under the n° 2019/187/MISP/DC/SGM/DAIC/SC/SA of 01/03/2020. Our purpose is to work for the development and promotion of the Ayizɔ-Ko language. The Association aims to create a work, training and production center for translation, literacy and research in the AYIZƆ-KO language.
Let us meditate on Word of God daily  dear brothers in the Lord
Verse of the day
Vous serez heureux lorsqu'à cause de moi on vous dira des injures, qu'on vous persécutera, et qu'on dira faussement contre vous toute sorte de mal. Réjouissez-vous et tressaillez de joie, parce que votre récompense sera grande dans les cieux; car on a ainsi persécuté les prophètes qui ont été avant vous.
Matthew 5:11
< Please excuse us, this site is under construction and will therefore undergo some improvements. Thanks! >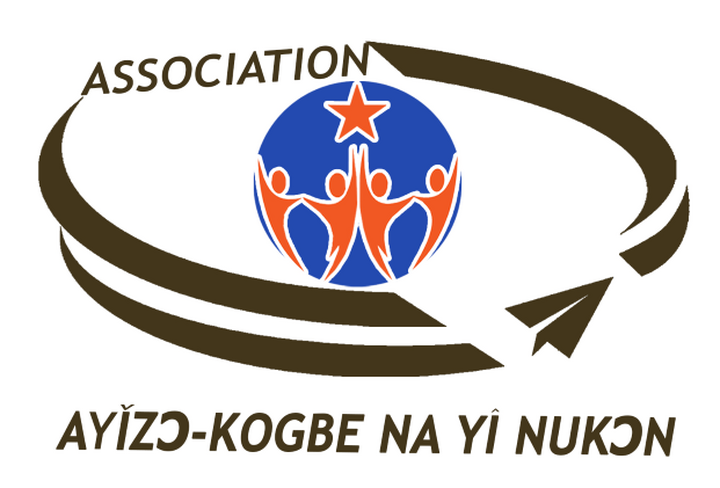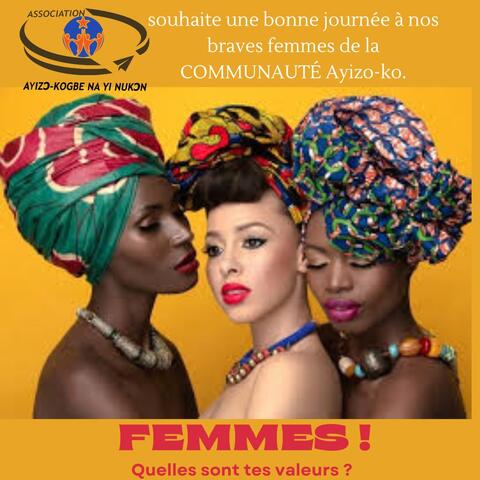 The office of the board of direction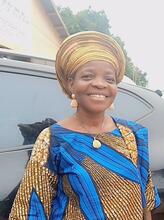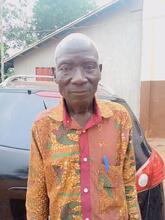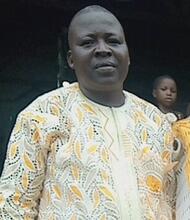 The headquarters of the association is located in Zè-Centre, Commune of Zè , Department of Atlantic (Republic of Benin)
BP : 74 Allada              
Contacts : (00229) 68 61 99 00 / 66 28 94 20 / 97 88 97 20
WhatsApp : (00229) 68 61 99 00
Email : [email protected]